Shows & Demonstration Events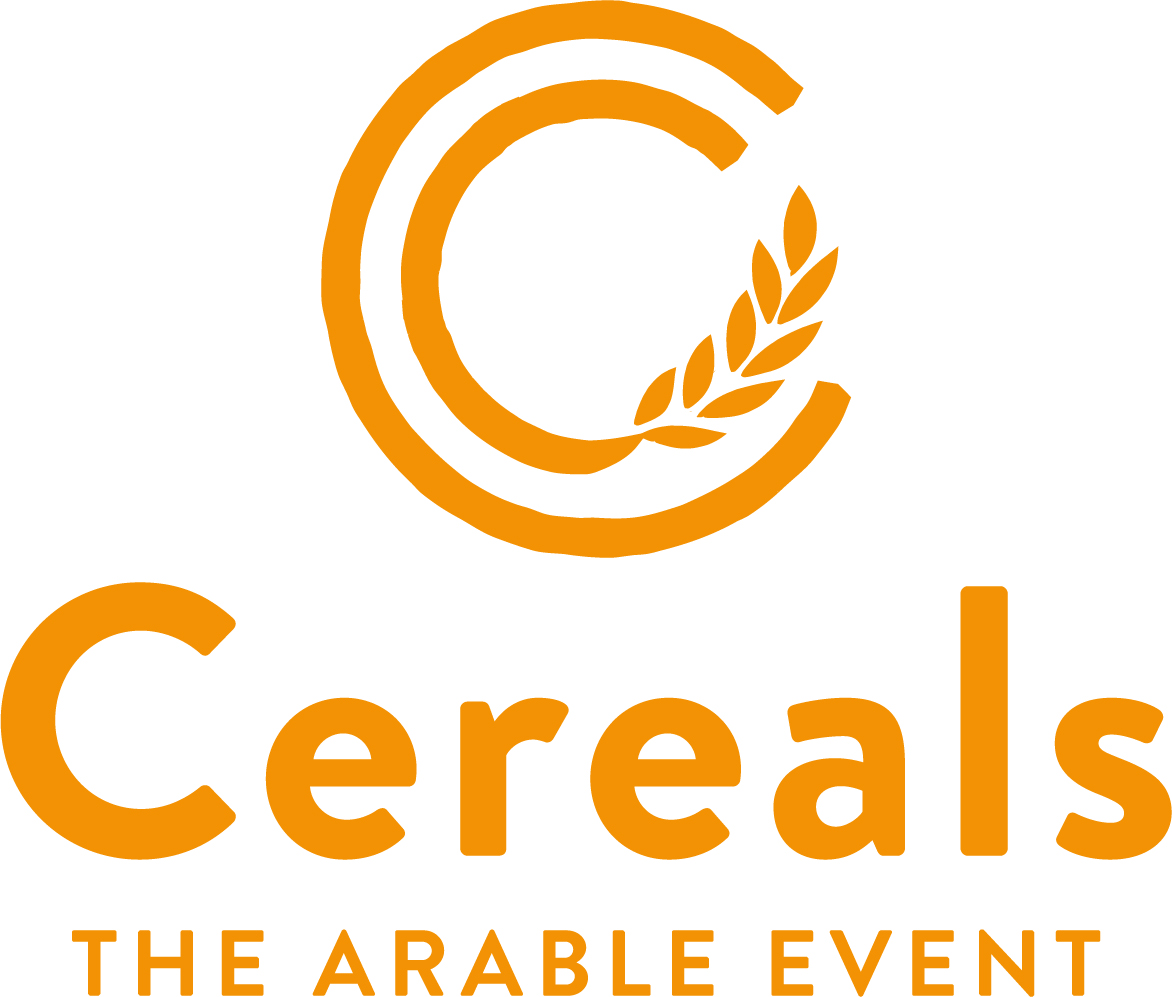 Dale Drills will be exhibiting at the Cereals Event on 13th and 14th June 2018.
Come and see us on stand 957.
Dale Drills will be demonstrating our range of No-Till Drills on both days at the Groundswell Show in Hertfordshire on the 27th-28th June 2018. Groundswell is an independent show and conference, 'by farmers for farmers', focusing on emerging methods of soil regeneration, reducing inputs and increasing profitability in arable and mixed farming situations. The leading direct drills on the market will be demonstrating in real life conditions, drilling into a standing cover crop. Soil scientists, pioneering farmers and industry experts are all on hand to discuss ways to build and profit from a healthy soil.

"My passion for agriculture" is the motto under which Agriplanta-2016 Romagrotec successfully combines all that is important in Romanian agriculture since the spring of 2011.
Carried out on a 36ha site around 30 km from Bucharest the event combines demonstration/test field, crop trial sites as well as working machinery demonstrations.
2016 saw an exhibitor list in excess of 210 and visitor numbers over 14000. For 2017 Arterius Business will be displaying the Dale Drills Eco L machine.

14th & 15th June 2017

Held this year at the familliar Boothby Graffoe site in Lincolnshire, the annual Cereals event will see over 24,000 farmers, agronomists and agriculture professionals attend the arably indistry's leading technical event.
Dale Drills will be showing our latest range of machinery and technical developments on stand 2039.
28th - 29th June 2017
On the back of the highly successful 2016 event Dale Drills will be demonstration an Eco M at the 2017 No-Till show in Hertfordshire. The first dedicated No-Til and conservation agriculture show in the UK. Groundswell is a great way to learn more about this farming system.

To find out more and to see video from last years show visit www.groundswellag.com